Last minute music for Christmas!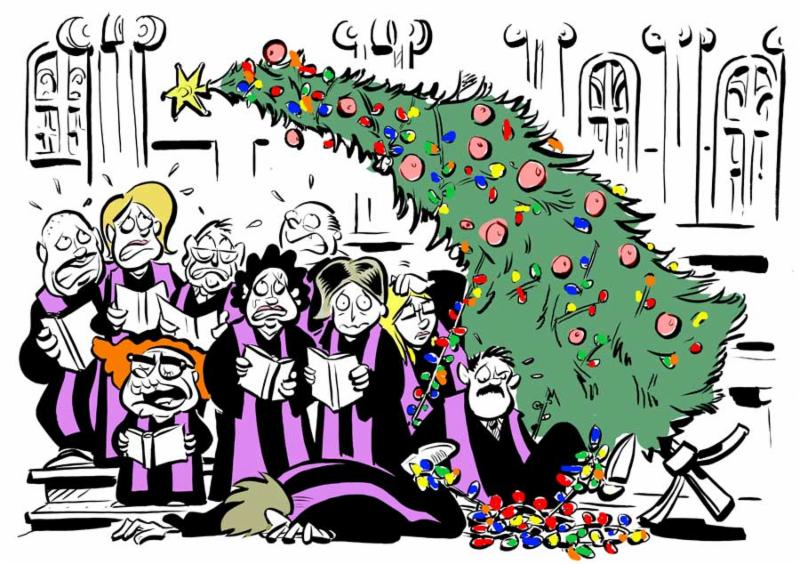 We've been there! You check your email on Saturday night only to find out that the entire tenor section is down with food poisoning from bad nachos at the bowling alley. So now what?
With nearly 1700 pieces in our catalog (hundreds of which are for Advent, Christmas, and Epiphany), you don't have to worry about those last-minute changes! All of our music is available for download instantly and members already have permission to stream it all!
Check out these suggestions to make the swap even easier!
On Christmas Night
Ralph Vaughan Williams' wonderful arrangement of the Sussex Carol in three versions: SATB, SAB, and Two Part Mixed. - View
In Dulci Jubilo
Ian Higginson brings your this classic in two-part and a unison arrangement using the Robert Pearsall translation. Also available for SATB. - View
What Child Is This?
Malcolm Archer brings you an arrangment for two-part or unision choir and keyboard. A treatment of this traditional carol to the tune Greensleeves. The upper voice can also be played on a treble instrument. - View